Next-Gen Streaming.
Available today.
Tiledmedia's innovative solutions efficiently stream the highest quality VR and the most interactive multiview experiences.
Built to Integrate with Your Production and Distribution Chain
Unlocking New Video Streaming Possibilities
Tiledmedia's patented streaming solutions give your viewers the ultimate immersive experience. Tiledmedia offers personalized multiview experiences and extremely high resolution VR streaming  to today's devices over existing networks. Our scalable technology integrates seamlessly with your delivery chain: production, delivery and  apps.
Tiledmedia provides an advanced, cross-platform video player – the Tiledmedia Player SDK – and associated cloud transcoding services – Tiledmedia Cloud. Together, these enable high-fidelity VR and multiview streaming.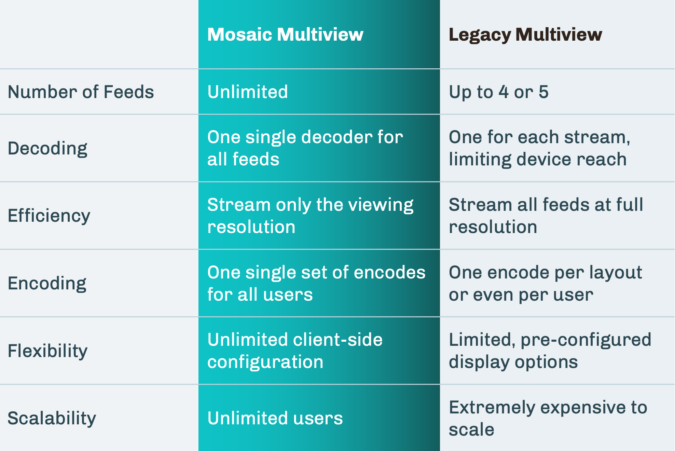 Exciting and interactive live sports streaming to fans
Live and on-demand events and highlights
Highest possible quality over existing networks
Scales to millions of viewers
Enables engagement and social interaction
Multi-camera streaming with instant camera switches
Stream to any device (headsets, phones, tablets)
Instant replays from multiple angles
Powering Immersion for the World's Largest Competitions and Events
Live and on-demand events
Reach audiences globally
Highest possible quality over existing networks
Enable engagement and social interaction
Synced, multi-camera registration with instant, continuous-audio camera switching
Stream to any device (phones, tablets, headsets)
Trusted by Market Leaders








Download ClearVR demo app.
Wonder how it works?
The ClearVR demo app shows our VR180/360 at work. Mobile versions can be freely downloaded from the iOS and Google Play app stores. An Oculus Quest version is available on SideQuest. The app for the VIVE Focus is available on the VIVEPORT app store. Contact us by clicking the button below if you want a demo for your Pico headset.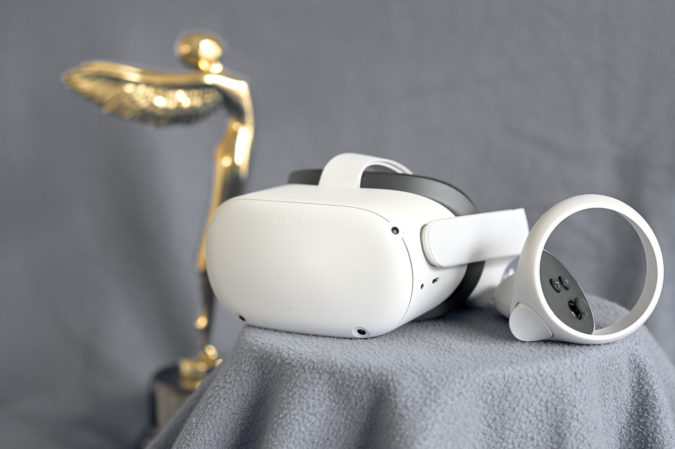 Stay tuned!
Sign up here to get the latest streaming news and solution updates